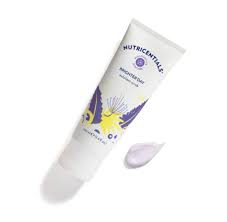 Brighter Day Exfoliant Scrub
Regular price $35.50 Sale
Or 10 interest free payments from
$3.55
with
What's this?
or make 4 interest-free payments of $8.88 NZD fortnightly with
More info
This innovative exfoliant scrub removes dead skin cells and pore-blocking impurities to leave your complexion looking smooth and glowing bright. Unlike other exfoliants, our double-feature formula uses pomegranate enzymes to help loosen dead skin cells while natural exfoliating minerals remove them from your skin. Combining both enzymatic and physical exfoliation clears out dead skin cells more effectively than either would alone.
It is formulated with a blend of skin-conditioning agents that refreshes and soothes your skin for added post-scrub comfort. With a fresh scent and natural purple colour to delight your senses, Brighter Day is gentle-cleansing bliss.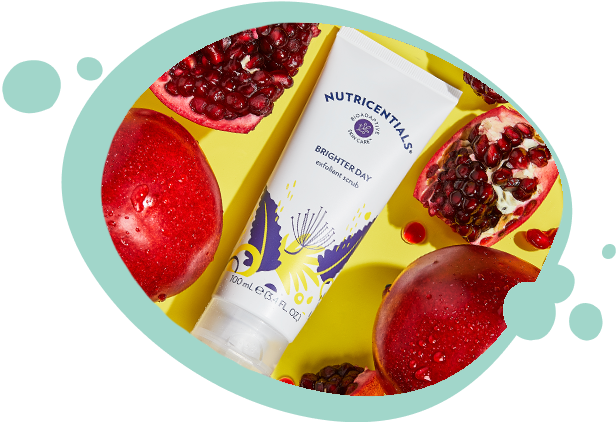 Made with bioadaptive botanicals.
Helps remove pore-blocking elements, leaving you with a smooth, glowing complexion.
Refreshes, softens, smooths, and leaves skin looking brighter.
Pomegranate enzymes help break down the "glue" that holds dead skin cells in place.
Gently and evenly exfoliates the skin's surface.
Helps protect skin and limit the impact of pollution and oxidative stress by removing dead skin cells.
Reduces the amount of polluting particles on the skin.
Features a tube that is proudly made with 35% post-consumer recycled plastic
 Suitable for all skin types